Augmented human creativity through natural selection.
Patch of the Day bank download
In celebration of Thanksgiving 2014 (a U.S. holiday dedicated to consuming mass quantities, as nearly as we can tell), and in advance of the upcoming Electronic Music Family sing-a-long, we released the Patch of the Day series as a single bank available for download on our Media Page.  These patches are compatible with the Trilobite 0.9.3 free software modular synthesizer.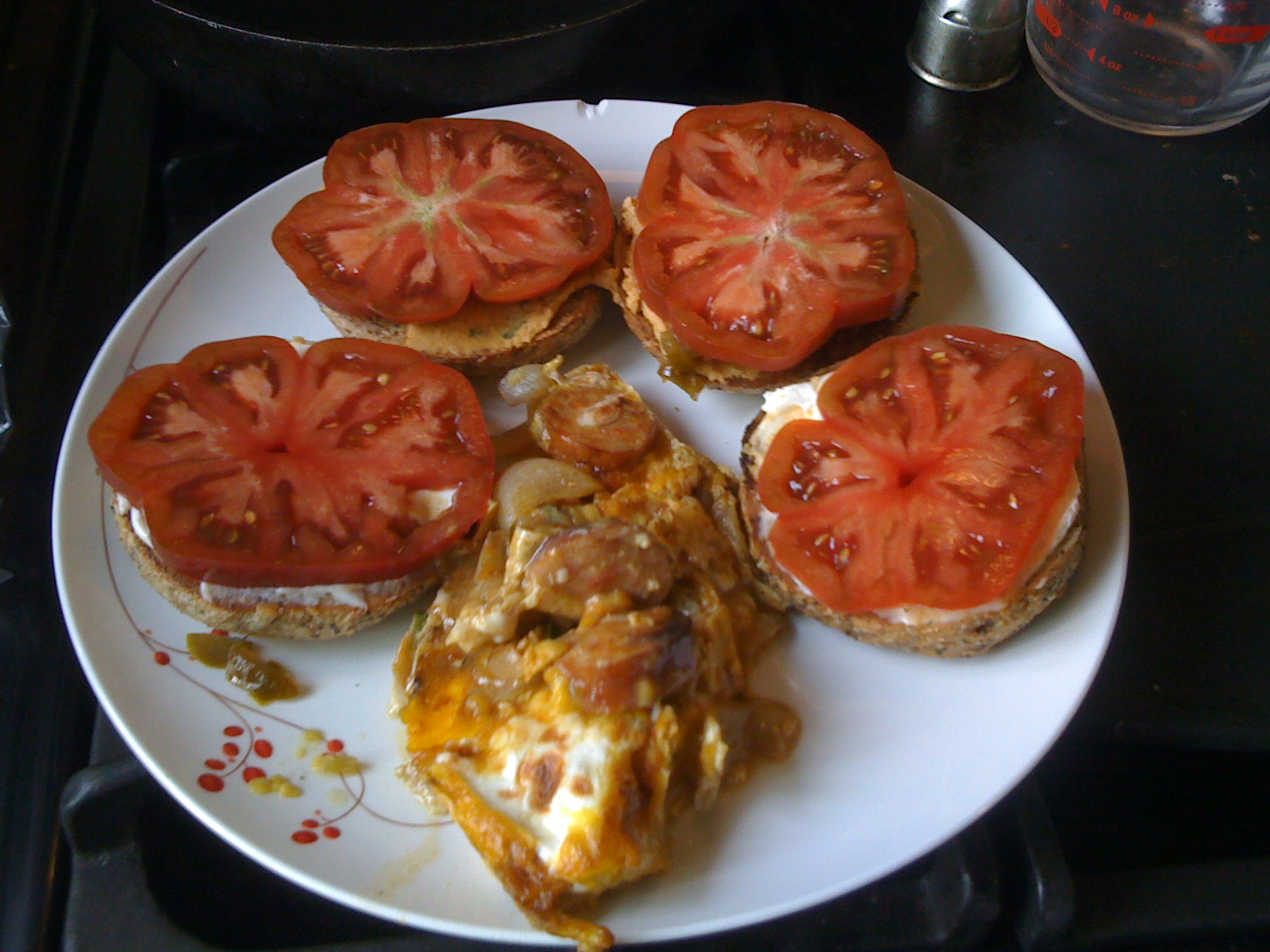 This release includes not only a collection of bizarre designed and evolved sounds, but a metadata window into the author's long-standing breakfast and mushroom fetishes.
Later Days performed using many of these patches on the R Duck Show last "Black Friday" (November 28, 2014) with a line-up of illustrious guests.  Feel free to download the patches and join along with the recording!
Darwin Arts on YouTube
Check out the Darwin Arts Channel on YouTube for latest Trilobite tutorials and demo videos.
Trilobite 0.9.3
After nearly two years of hard work and learning about OSX development, Darwin Arts is proud to announce the Trilobite 0.9.3 Free Beta Edition!  Visit the Products page to see more details, and then register as a site user to download your copy!
A natural creative boost.