Trilobite 1.4 is a Modular Synthesizer application and plugin which features full visual patch editing, extensive parametric control, and an innovative patch breeding system to carry your creativity into hitherto unexplored territory!  Using the same natural phenomena that brought you jellyfish, the platypus, Tyrannosaurus Rex, and yourself, this synth exploits Darwinian Natural Selection to help you create radically bizarre new sounds from simple basic acoustic building blocks.  Trilobite's visual editor allows you to construct custom synthesis patches to create drones, keyboard instruments, effects…you name it!  Once you've created a custom instrument, you can then use the Evolution Engine to create thousands of mutated possibilities, and even breed your new patch with others that you love.
This version introduces new parameter-naming features, fixes performance issues and redraw bugs, and includes an extended collection of advanced modules not included in the free version.  Click on any of the following links to get more information about these:

The Gate Module allows smooth cross-fade between two input sounds…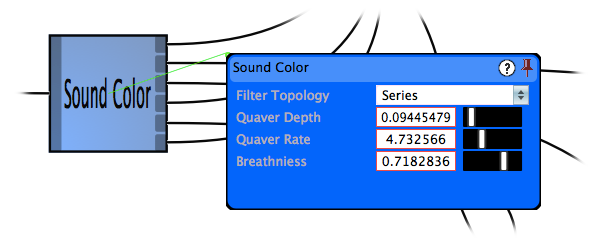 The Sound Color Module adds human vocal sounds and vocal filter qualities…

The Pulse Width Modulator generates waveforms ideal for simulating the human glottis and creating interesting duty cycle modulation effects…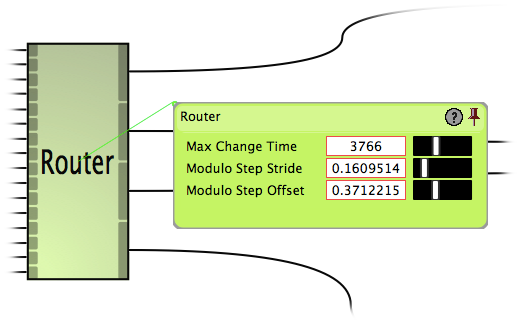 The Router lets you multiplex signals using input matrix coordinates…

The Sample Hold Module allows triggered capture of instantaneous sample values for emergent sequence effects and control value sustain…

The Time Sequence Module provides triggers in a time interval pattern…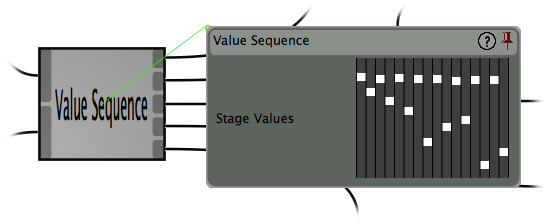 The Value Sequence Module gives conventional stage value sequencing…

…and the Tweaker, 12 frequency domain effects in one!
The Trilobite installers include VST and AudioUnit plugin versions with their installers.  The Pro Version installers will include plugins suitable for use with 64-bit DAWs.
Both the Professional and Free versions have all the same features you may have used with earlier versions:
Available for Microsoft Windows and OSX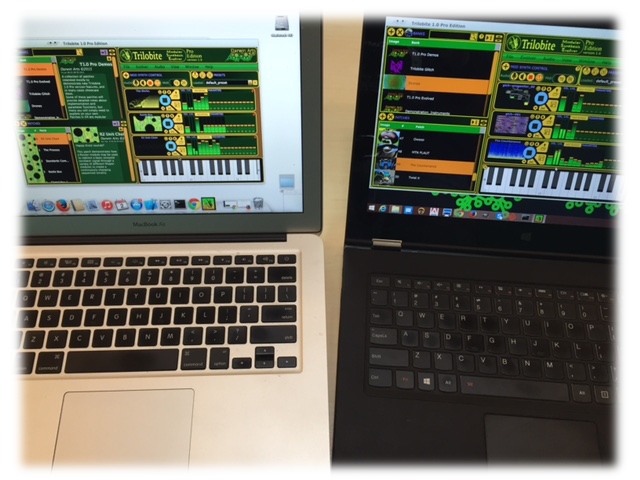 Audio Units and VST plugin versions are provided for their respective platforms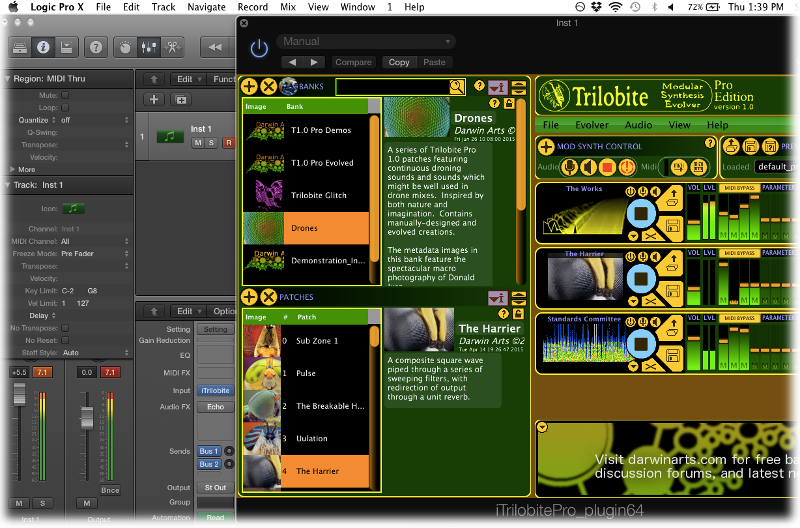 Interactive patch evolver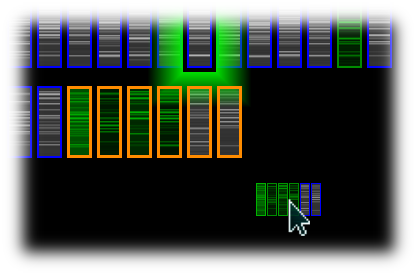 Visual patch editor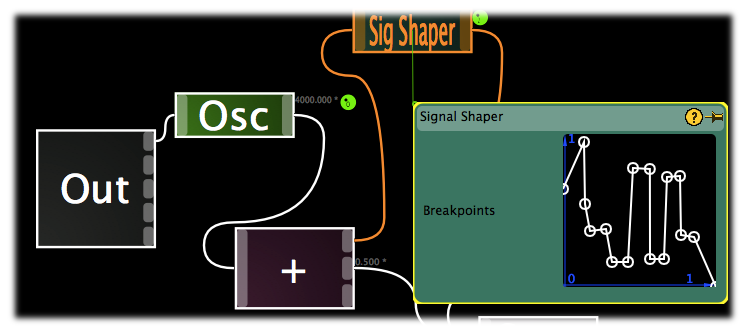 Fully-integrated patch bank librarian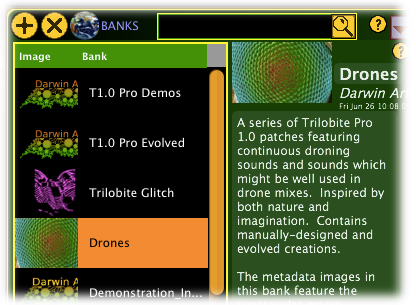 Intuitive drag-and-drop loading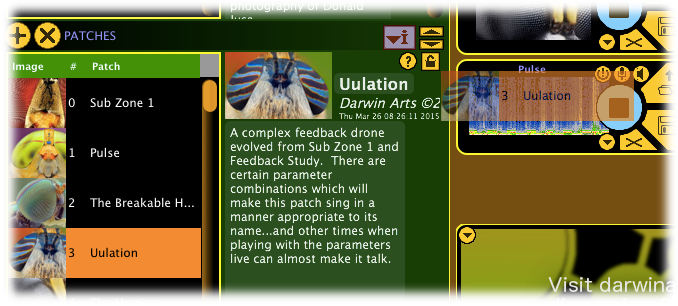 Descriptive metadata editors with text and images

Extensive HTML user guide
Lots of demonstration patches
Custom color schemes
To get your copy of the professional version, buy now, or visit our free downloads page for the free version.
Enjoy!
Trilobite Introductory Tutorial
These tutorials were made for version 0.9.3, but apply in all respects to version 1.x.
Trilobite Basic Patch Editing Tutorial
Trilobite Evolving Patches Tutorial (Parts 1 & 2)
made with