Trilobite 0.9.3, free beta edition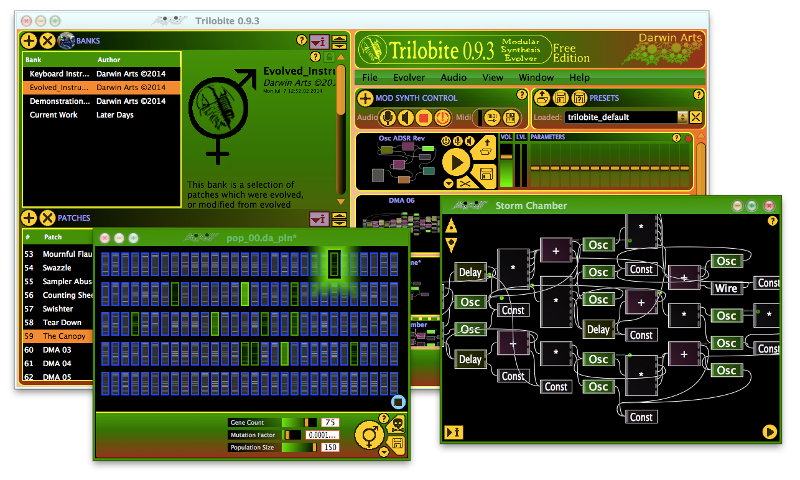 Trilobite 0.9.3 is a modular soft synth which lets you create unique sounds using Darwinian Evolution.  This product is the successor to Cambrian Suite 0.9.2, and the evolutionary leap in features has been profound.  Version 0.9.3 represents a "Cambrian Explosion" insofar as it makes the immense and necessary step of combining all of our previous separate evolutionary audio tools into one, with many other new features besides:
Available for Macintosh OSX as well as Microsoft Windows
Audio Units and VST plugin versions are provided for their respective platforms
Completely overhauled and optimized modular synthesis engine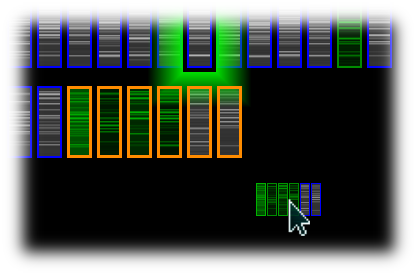 Interactive patch evolver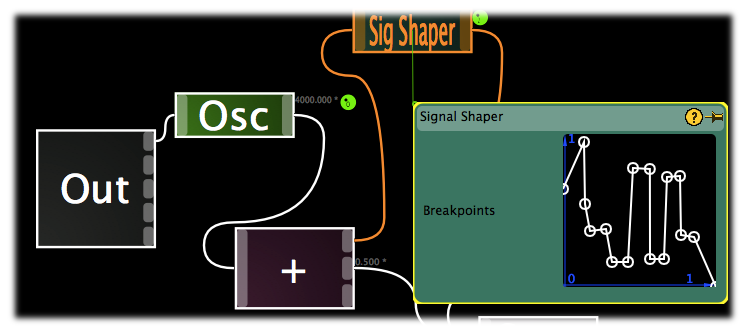 Visual patch editor

Fully-integrated patch bank librarian

Intuitive drag-and-drop loading

Descriptive metadata editors with text and images
Web publishing features
Extensive HTML user guide
Lots of demonstration patches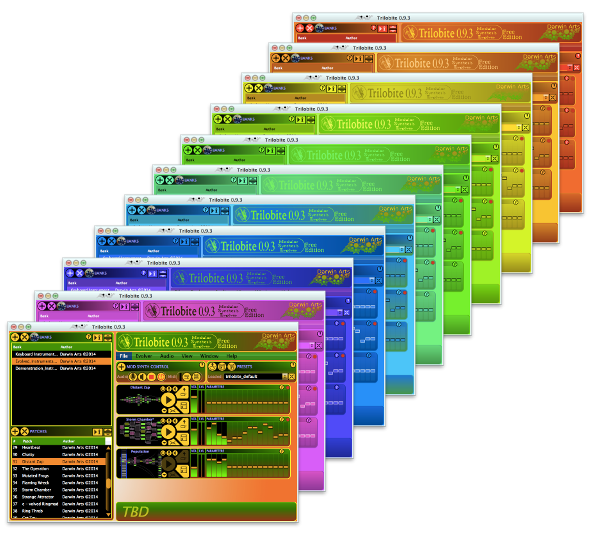 Customizable color schemes
To get your copy, first register as a user of this site and then visit our Downloads page.
Enjoy!
Trilobite Introductory Tutorial
Trilobite Basic Patch Editing Tutorial
made with