Thanks for purchasing Calymene and/or Trilobite!  Use the download links below to your copy if you were not already able to do so from the purchase receipt email.  Note that you will still need to register your purchase before the completion of a limited number of launches.
If you are a registered Trilobite Pro user, use the Trilobite invoice id when you complete the Calymene registration form on launch (if you don't have it, no problem…we can probably look you up by name).
Note that Trilobite registration keys will not work for Calymene.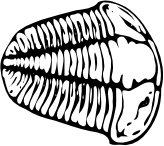 Calymene 1.0 for Macintosh
Calymene 1.0 plugin installer for Macintosh Computer OS X 10.8 and later, with extras.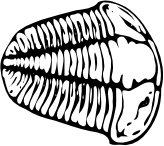 Calymene 1.0 for Windows
Calymene 1.0 plugin installer for Windows, with extras.